How We Grow
At Pleasant Valley Farm, we grow everything with the health of the soil and customers in mind which is why we are Certified Naturally Grown. Check out each of the sections below to learn more about how we care for the soils, our workers and our customers.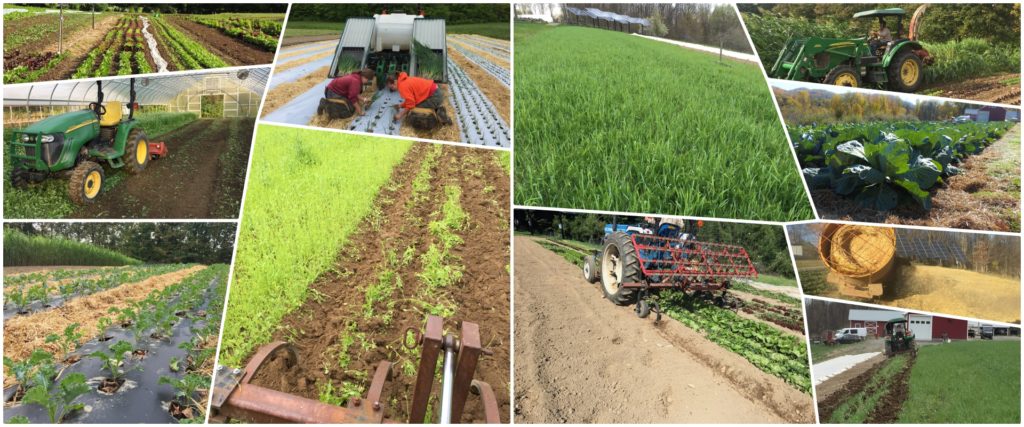 Certified Naturally Grown
Certified Naturally Grown (CNG) is a grassroots alternative to certified organic and it is a program that certifies produce for organic producers like us who sell locally and directly to their customers.  It is a simpler system for administration and a less expensive alternative to the USDA's National Organic Program (NOP) certification, using a production standard based on the NOP.
Click to See Pleasant Valley Farm's Listing on CNG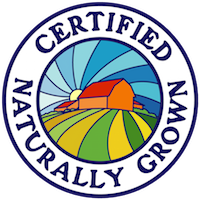 Soil Health
Pleasant Valley Farm uses an extensive rotation plan and yearly soil testing on our many diversified fields. Based on the results, we administer detailed applications of optimum fertilizer amendments to maintain and build soil health. As an alternative to compost, we use peat moss as a soil organic builder in our high tunnels. Our farm has been utilizing a mulching system with hay or straw since the early 90's to assist in weed and erosion control, build organic matter, control soil-borne diseases, and keep produce/workers clean. Cover crops, such as winter rye are used extensively to hold nutrients for subsequent vegetable crops.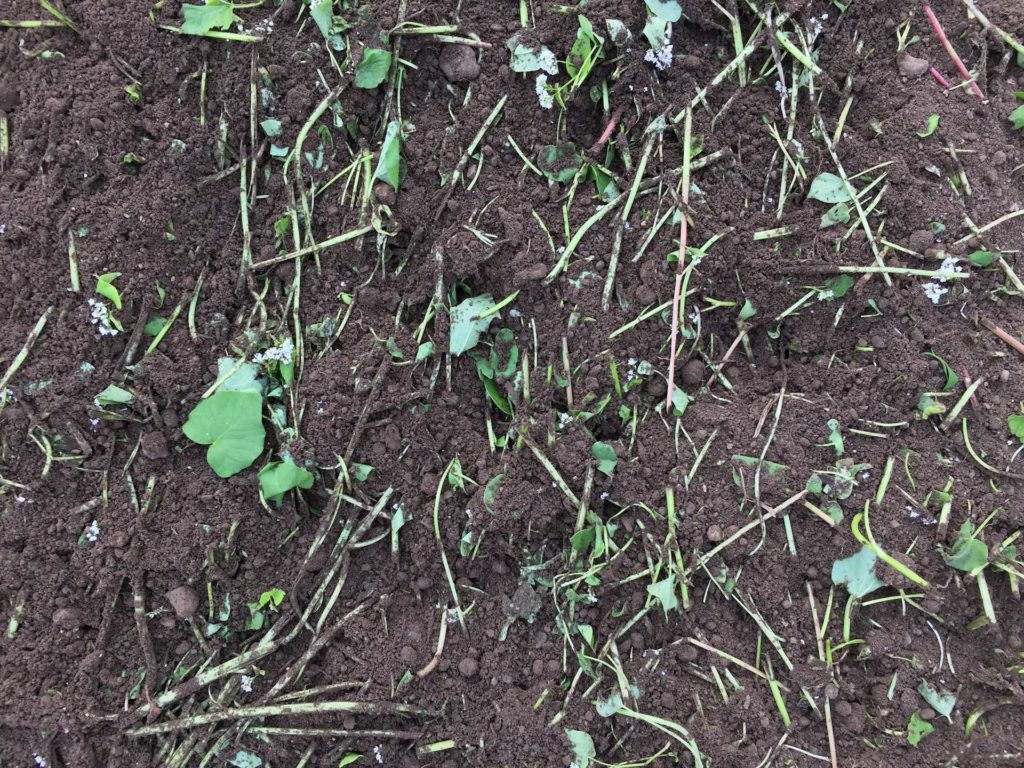 Food Safety
Pleasant Valley Farm is committed to food safety for all of our customers.  At all stages of produce handling from growing to delivering it to our customers, we are diligent in our efforts to have practices that insure our produce is safe for consumption.  On the farm, we have a Employee Hygiene policy, we do worker safety trainings annually, and our wash/pack area is state of the art to pass Food Safety Modernization Act regulations (FSMA).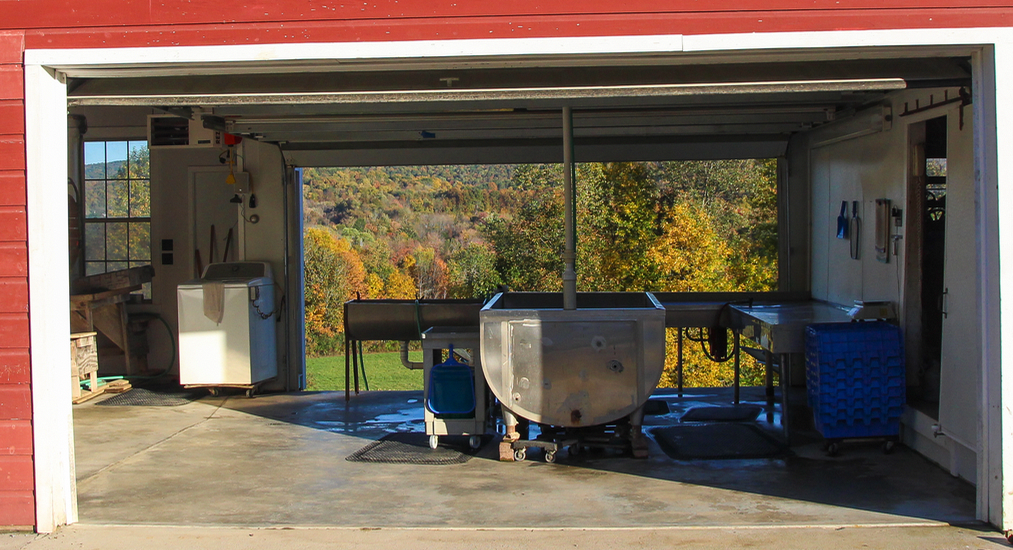 Fertilizers
All the fertilizers used on Pleasant Valley Farm are certifiable for organic production.  Some of the fertilizers we typically use include: Kreher's 8-2-2, Peanut Meal, Soybean Meal, Feather Meal, North Country Organic's 5-3-4, Chilean Nitrate, and micronutrients such as Sulfur, Boron and Zinc.
Pesticides
All of the pesticides used on Pleasant Valley Farm are certified for organic production.